Welcome to HOBA STEEL
---
STAGING + RATIONALITY
Hoba Steel complements these two elements in the
SPIN Tiles range with their functionality. Since 1987 Hoba
Steel manufactures SPIN tiles with modular size systems
and individual shapes for the professional use.
We are able to collaborate with our clients and develop
innovative ways to translate their needs. SPIN tiles with
the highest quality and design attributes, for your cutting-
edge and innovative ideas.
The intelligent technology used on the material, the possibility
of numerous and individual shapes and not least
the functionality are some of the reasons why SPIN is
a part of building constructions in both the urban areas
and in the residential section.
Quality made in Germany
Projects
---
Palace of Versailles – Pavillon Dufour
SPIN® FERRIT VERSAILLES-PARQUET, size 1.059 x 1.059 mm
Mehr...
---
Opening of the UNIQLO Flagship Store in Berlin.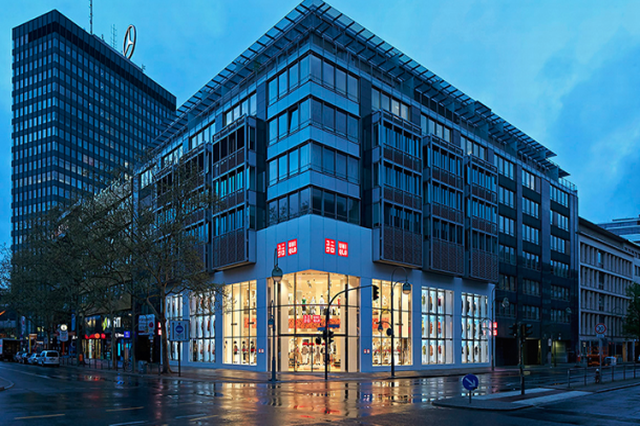 (including SPIN® PLAN, tile sizes 120 x 120 cm and 240 x 120 cm and step coverings from HOBA STEEL GmbH)
Mehr...
---
SPIN SAFE – the orienation system for blind and visually impaired people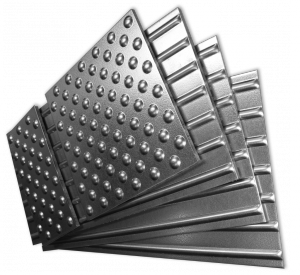 SPIN® SAFE – the orienation system for blind people for rooms with public characteristic. SPIN® SAFE consist of ground indicators for information, orientation, guidance and warning for blind and visually impaired people.
Mehr...
---
UNIQLO New York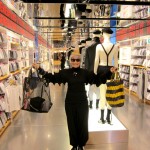 SPIN Plan tile size 120 x 240 cm
Mehr...
---
Allgemein @en
---
Holidays

We make company holidays from 06.08.-17.08.2018
Mehr...
---
Wir sind auf die Rehacare 2018 Düsseldorf
REHACARE 2018: Selbstbestimmt leben 26. bis 29. September 2018, Düsseldorf – https://www.rehacare.de
Mehr...
---
Wir waren auf der Integra in Österreich
25. – 27. April, Wels Österreich – Stand: C332
Mehr...
---
We have moved / +49 (0)2301-96 9999 90
From 13.03.2017 our new address and phone numbers are : August-Borsig-Straße 20, 59439 Holzwickede. Tel: +49(0)2301-96 9999 90, Fax: +49(0)2301–96 9999 91
Mehr...
---